Organizational Consulting
Structure, Climate, Culture
Richard's wealth of experience with a broad range of organizations, sharpens his focus on understanding and resolving your workplace challenges.  From constructing an intentional business culture and building collaborative teams, to restructuring for healthy functioning or an improved day-to-day climate, Richard's skill in active listening, interviewing, strategic anyalysis, and group facilitation will help you build on your organization's assets and transform liabilities into strengths.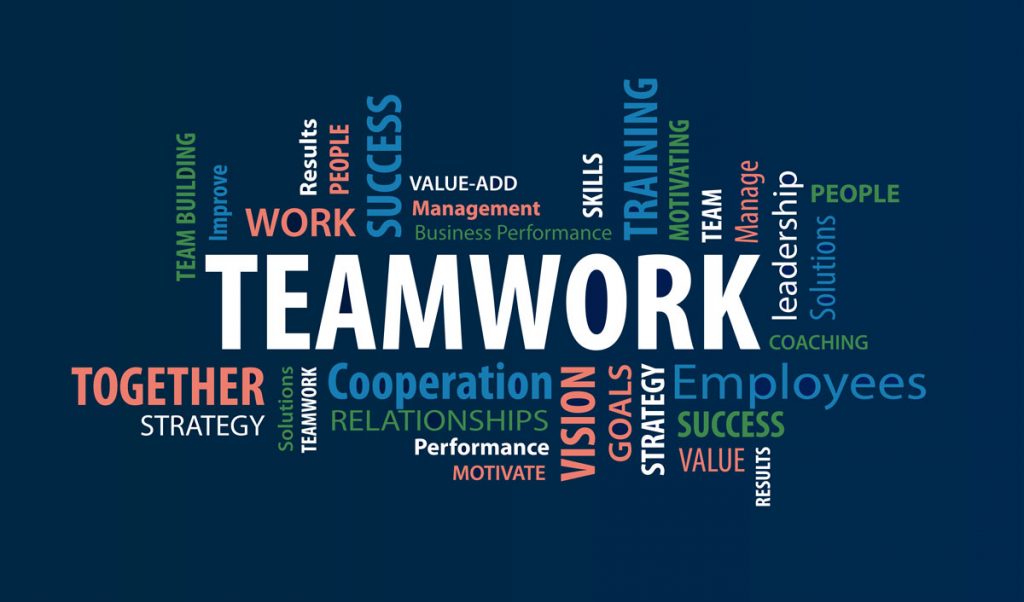 Some common organizational challenges:
Talent recruitment, management and retention
Conducting difficult but necessary conversations
Competing agendas and/or P+Ls

Resisting change vs. creating a learning organization

Outdated assumptions or structures
Generational differences: expectations, work preferences, communication styles, co-working
"Our work with Richard included facilitating a cultural audit for our firm, communication style coaching with the Partners, and individual coaching with senior management. Throughout, Richard demonstrated genuine care for our people and provided excellent insight into our organization. He has earned the respect and trust of our team, ensuring our management team moves forward in a cohesive manner. "
"Richard makes sure you have the right people on board and that we're all using our talents effectively. His expertise spans operations, personnel and finance. Thanks to his incredible business and communication skills, we have a really solid infrastructure."
"Richard is a communications and learning specialist...He is a team builder, trouble shooter, executive coach and simultaneously a visionary and a voice of reason. Richard asks questions that have not been asked before; raising our awareness, identifying problems and guiding us through a process of change. I never knew that a consultant could be a perfect fit."

Serving Business Leaders for Over 25 Years
275 Grove Street, Newton MA 02466
781-235-9696
rdana@richarddana.net