Why a Business Psychologist?
Insight. Clarity. Results.
Richard Dana understands people and performance. Resolving "people issues" and building strong teams will improve your workplace climate and bottom line.
The Business of Business Psychology
What are the covert or unspoken issues holding your organization back?  Once revealed, what happens next? Changing behaviors– learning to think, act and lead differently — that's transformative. Richard Dana uses breakthrough research and strategic coaching to shift complex dynamics and catapult organizations forward.
Why a Business Psychologist ?
to identify key issues and drive new solutions
Richard Dana, Ed.D is an organizational behavior expert specializing in leadership development, executive coaching and team building for a broad range of clients in all phases of the business lifecycle. For over 25 years, Richard has inspired corporate executives, business partners, and heads of schools to address complex problems and create change.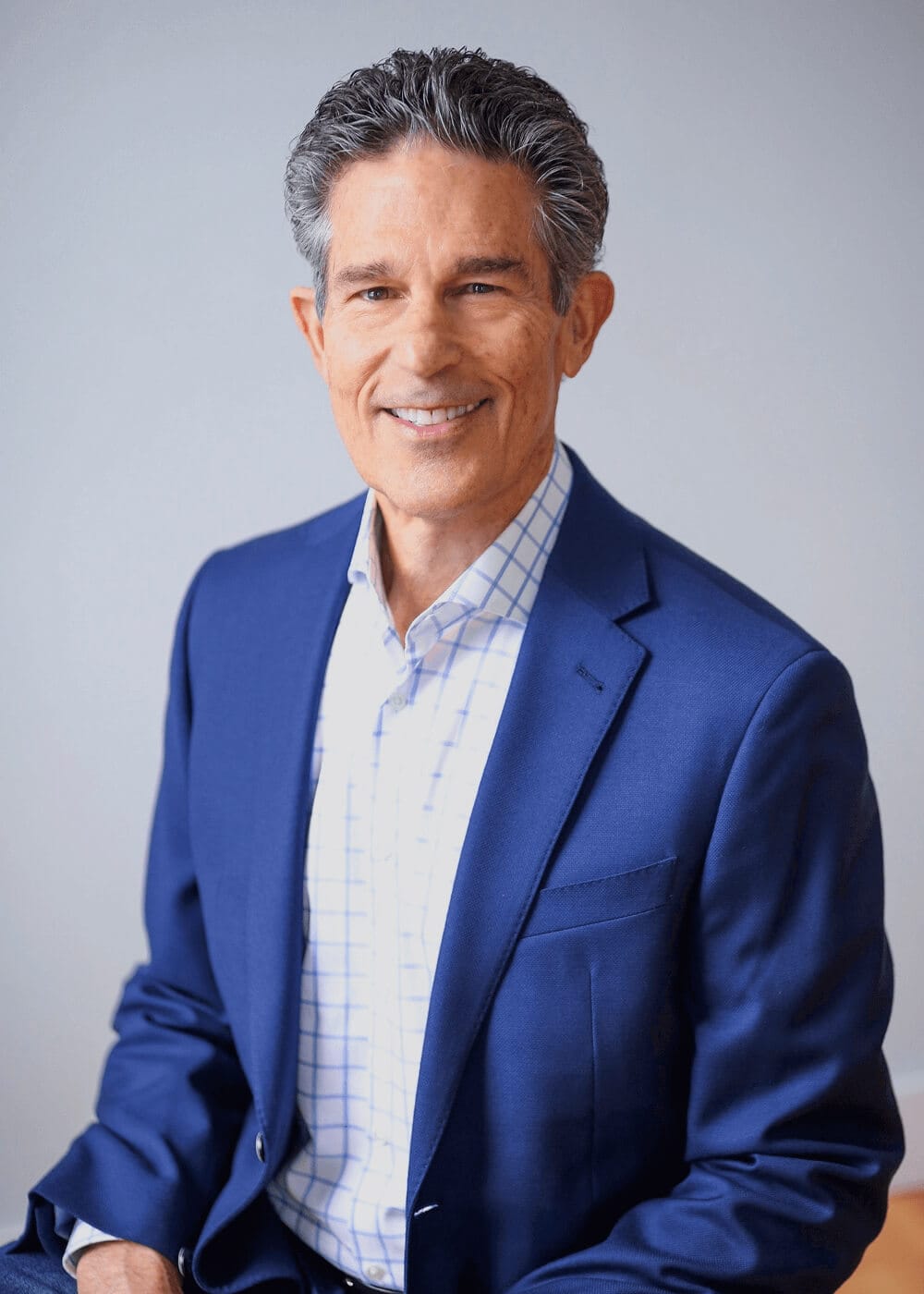 "Richard Dana is very strategic in his thinking. And he knows that good questions are just as important as good answers. His understanding of complex organizations, leadership and learning make him a terrific executive coach and change agent."
"Our relationship with Richard strengthened our confidence to pursue our goals while grounding us with a sound business plan. He is generous and candid, sharing his extensive experience and making it accessible and useful in building our business. We highly recommend Dr. Dana as a talented business consultant."
"Richard dramatically improved the deal we made when our Professional Group acquired a practice. His analysis of the seller and the marketplace put us in the negotiation driver's seat."

Serving Business Leaders for Over 25 Years
275 Grove Street, Newton MA 02466
781-235-9696
rdana@richarddana.net